Glorify God. Magnify Christ. Love Others.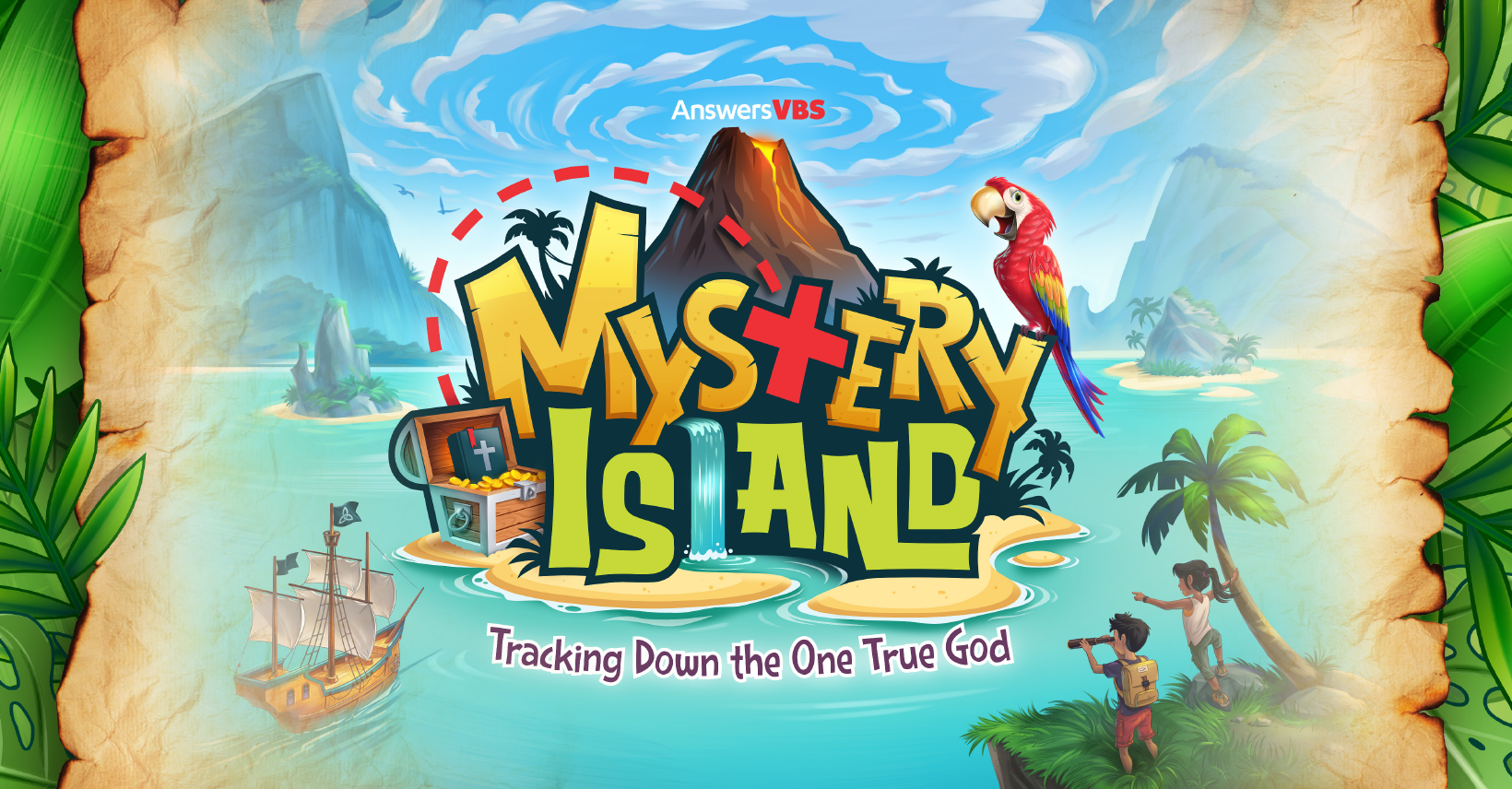 Join us for VBS this summer June 21st - 25th from 6:30pm to 8:30pm!
We'll have lots of activities, snacks, learning, and games for kids from Pre-K to 6th grade.
Click below to learn more and register your child today.
Gather with us on Sundays at 11AM
At Eastside Baptist Church we are all striving together to know God, love God, and serve God.
Watch our latest sermon series.
God's Word changes lives and is at the center of every service.
Foundations for the Christian Life
Join us on Sundays at 11am as we study God's Word together.
We are meeting in-person with Covid-19 protocols in place, and also live-streaming our service on Facebook Live.
SERVICE TIMES
Sundays at 11AM
CONTACT US
(704) 663-4826
ADDRESS
182 Linwood Road
Mooresville, NC
28115
Got Questions? Fill out the form below and we will get back to you soon!