The purpose of this church is to glorify God by magnifying Christ through edifying the believer and evangelizing the lost.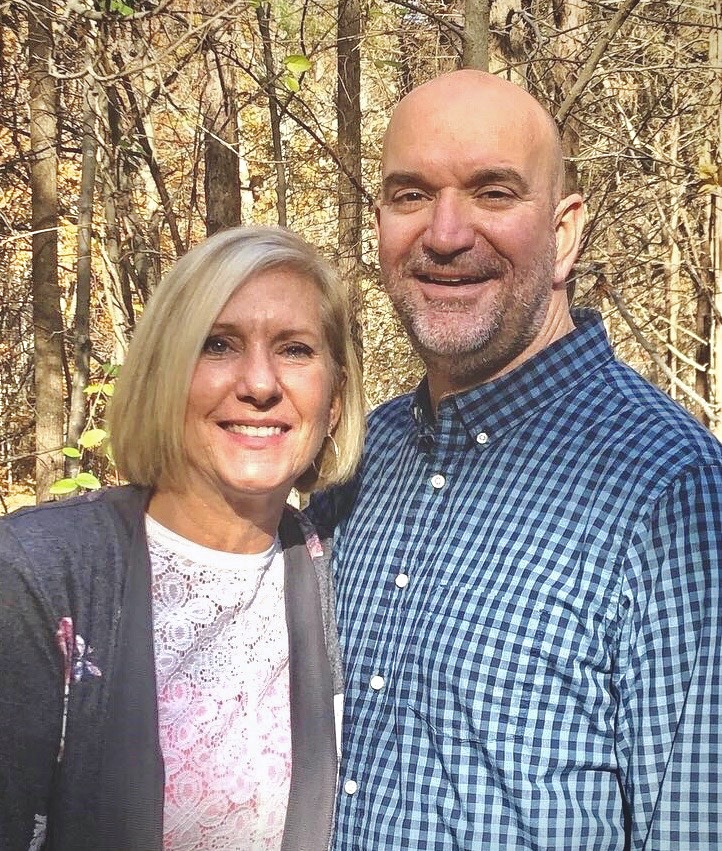 Steve and his wife Lauren served as leaders of the youth group for over ten years before Steve took over the role of Lead Pastor. His desire for the teens was the same as it is for the entire church: To develop in each individual the desire to know and understand God.
Steve was born and raised in Peru, South America, where his parents still work as missionaries in Lima, Peru. While in high school, Steve helped his dad with the teen ministry at their church. He was excited to witness firsthand God working in the lives of his friends as they were learning about Him and getting to know Him. It was this experience that made Steve realize he wanted to be a part of helping others get to know God.
Soon after, Steve attended Bible college in Florida, where he met his future wife, Lauren. After graduating from college, he worked in a Christian school on the island of Guam where God continued to grow the desire in his heart to seen teens develop an intimate relationship with Him. While on Guam, Steve and Lauren worked with Roger Wood. When Roger Wood became the pastor of Eastside a couple years later, God opened the opportunity for Steve to work with him as the church's youth pastor.
God challenges us to glory in that we know and understand Him. Steve carries this vision into his role as the Lead Pastor every single day.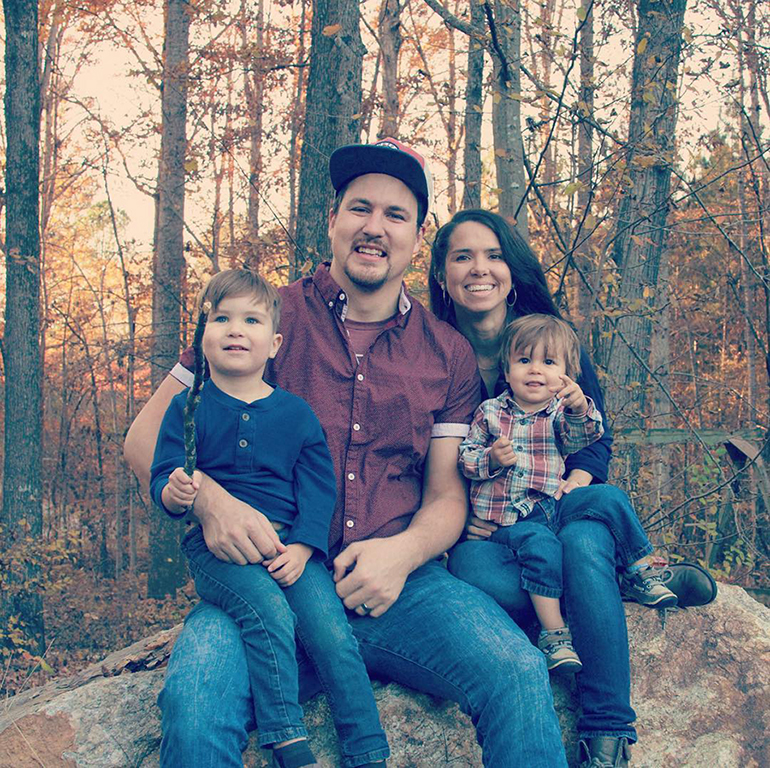 Tyler and his wife Amanda both grew up in missionary families. They met at Cedine Bible Camp where their parents still serve together to this day. At an early age, both were serving alongside their families in ministry. 
Amanda attended Bible college at New Tribe Bible Institute (now known as Ethos 360) as well as the Missionary Training Center in Roach, Missouri. Tyler attended Appalachian Bible College and later finished his studies at Tennessee Temple University, after he and Amanda were married. Following his graduation, they moved back to Cedine and began volunteering there and at their local church. During that time, they welcomed their first son to their family.
In April 2017, Tyler and Amanda responded to the Lord's call to full-time ministry, and moved to Mooresville to serve at Eastside Baptist Church as youth leaders. They now have two boys, Zeke (2015) and Leo (2017), and are excited to see what the Lord has for them at Eastside!
We believe in the Bible as the inspired, inerrant and infallible Word of God.

We believe in the Father, the Son and Holy Spirit as distinct and equal Persons and yet only one God.

We believe in Jesus Christ, the virgin-born Son of God.

We believe in Christ's death on the cross as the substitutionary atonement for sinners.

We believe in Jesus Christ's bodily resurrection, ascension and present reign at the Father's right hand.

We believe in the imminent, physical, visible and personal return of Jesus Christ.

We believe in the present ministry of the Holy Spirit, indwelling and empowering believers.

We believe in salvation by grace alone through faith alone, solely on the basis of the finished work of Jesus Christ.
Weekend Service Times & Location
SERVICE TIMES
Sunday at 11AM
EASTSIDE BAPTIST CHURCH
182 Linwood Road, Mooresville, NC, 28115